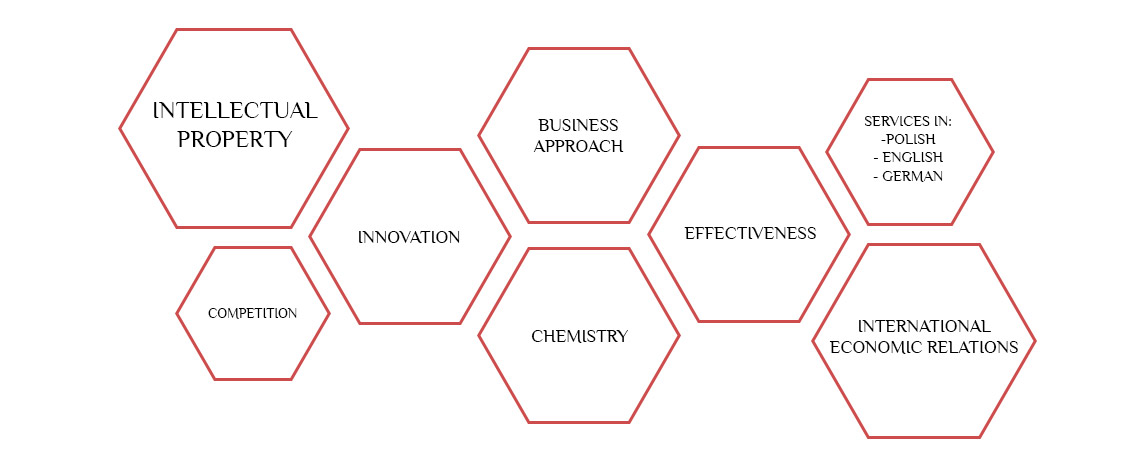 Why us
The law firm specialises in intellectual property and competition law. Knowledge acquired in Europe's best research facilities and experience supported by many years practice enable us to render services at the highest level. We are engaged in performing comprehensive service for entrepreneurs, offering help in highly specialised fields, such as aviation law, pharmaceutical law, public procurement law and many others. Our clients are served in Polish, English and German.
We cooperate with experienced tax advisors and accountants.
We can be the architects of your success.